Wedding and Engagements - $300 /hr
--
 Are you planning on asking the question as a surprise and want us there? Or wanting photos done for announcements? Are you wanting photos of your specials moments in life? This is a package deal of engagement and wedding photos.

Portraits/Family photos - $190 /hr
--
In need of family photos, for yourself or want photos of you and or your pet? This is the package for you!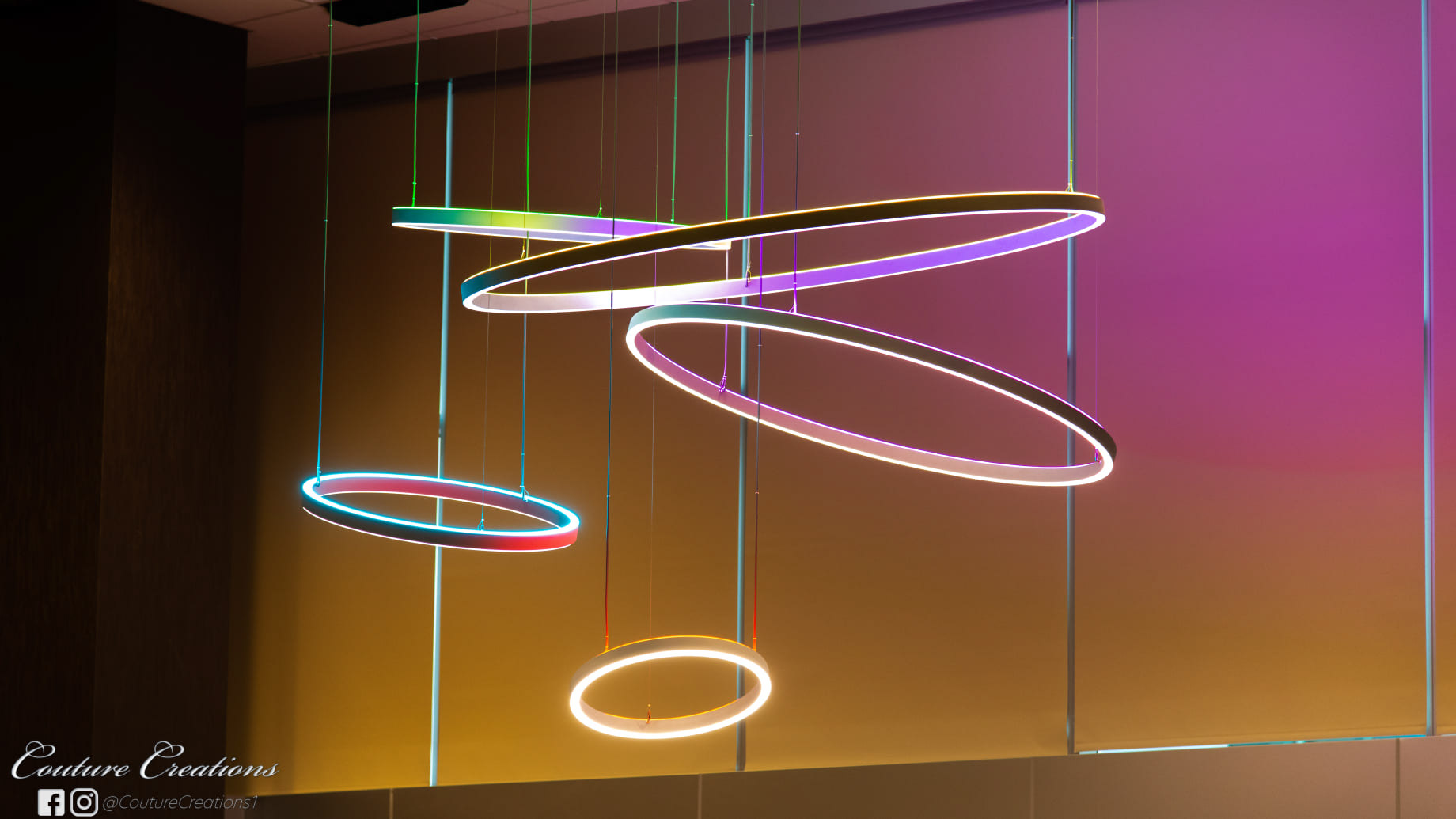 Events - $200 /hr
--
Parties, sporting events, family reunions, LAN parties, you name it. Pricing starts at $200 per hour, including all high resolution online photos

All photos are per hour, and include a second shooter. Extras like smoke bombs or prints can be discussed!